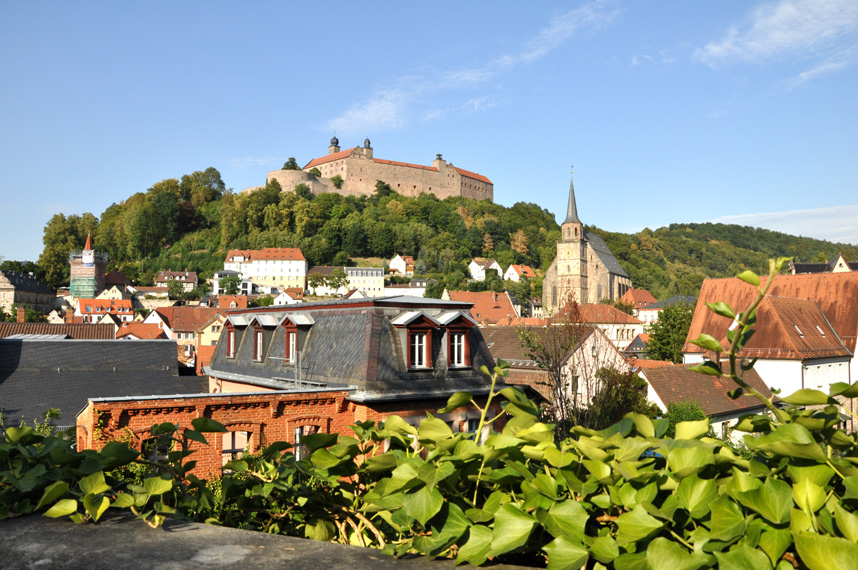 The Plassenburg castle overlooking the town of Kulmbach.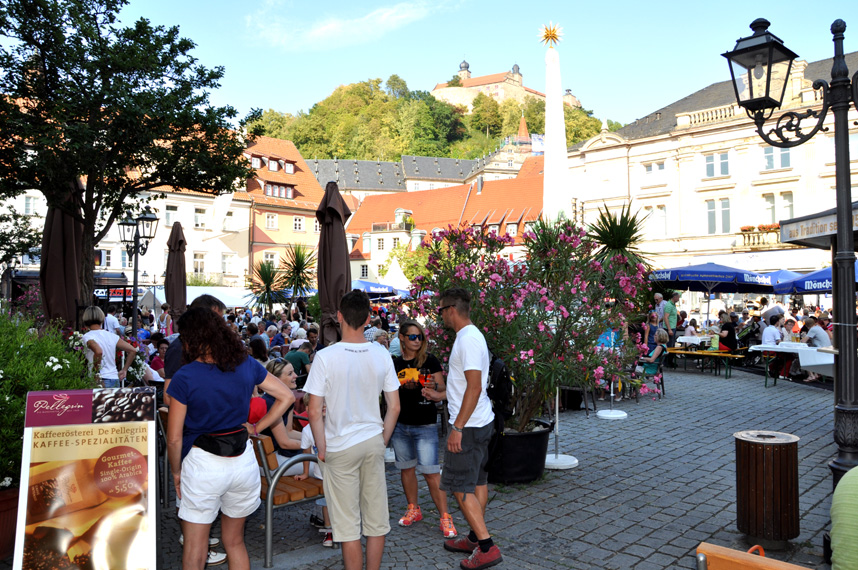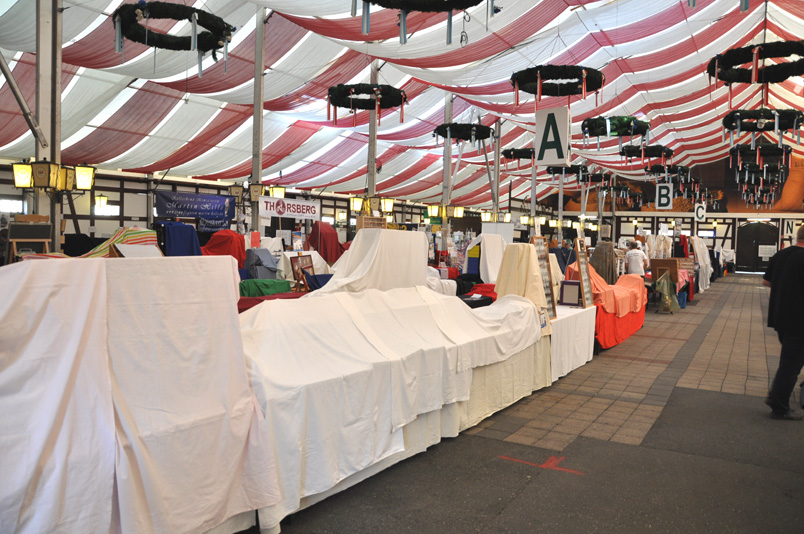 Before opening.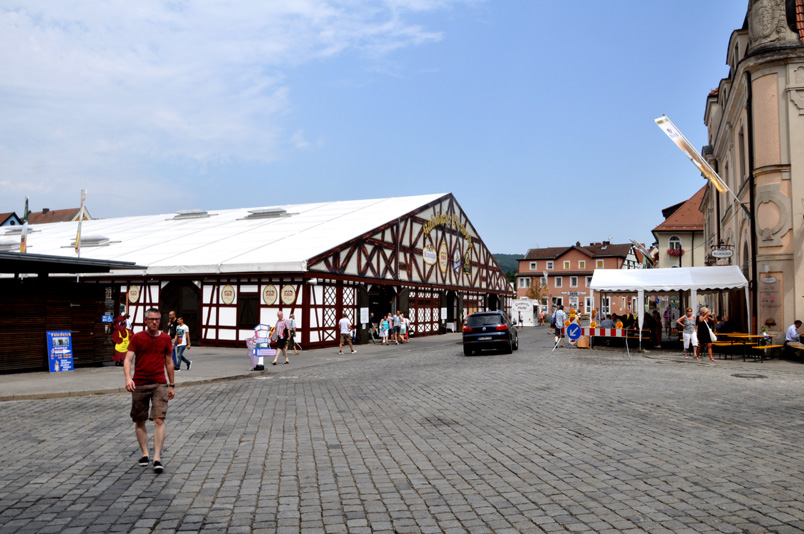 The huge fair tent at the Kulmbach town square.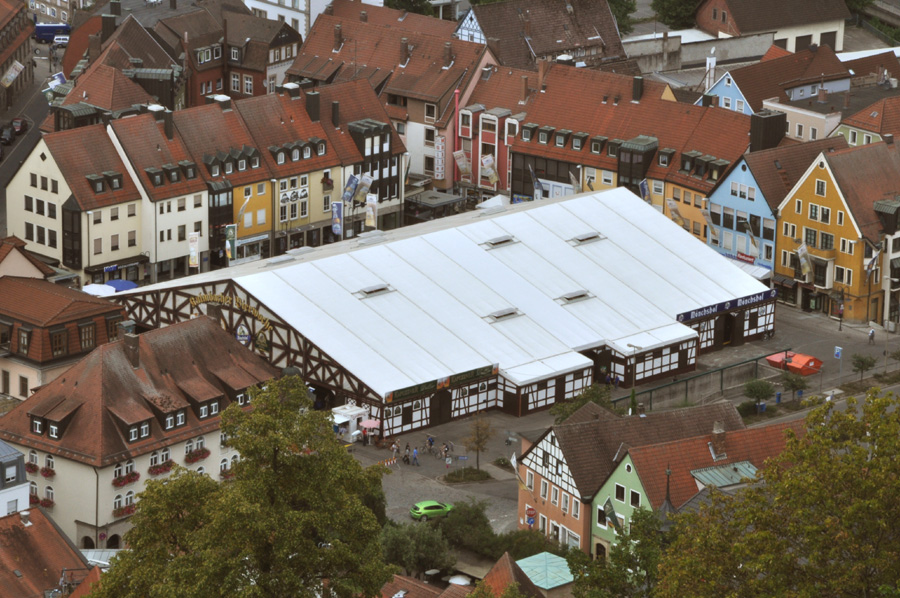 The fair tent seen from the Plassenburg.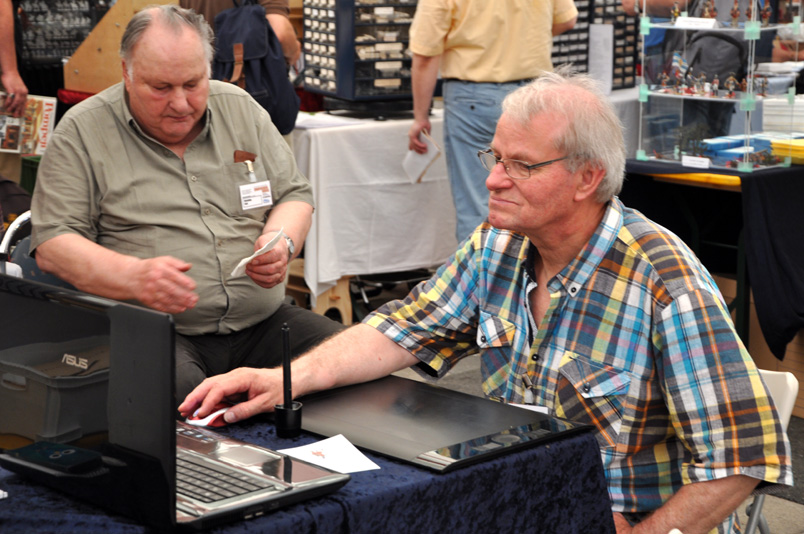 Editor Christian Carl and engraver and editor Carl-Werner Rieger.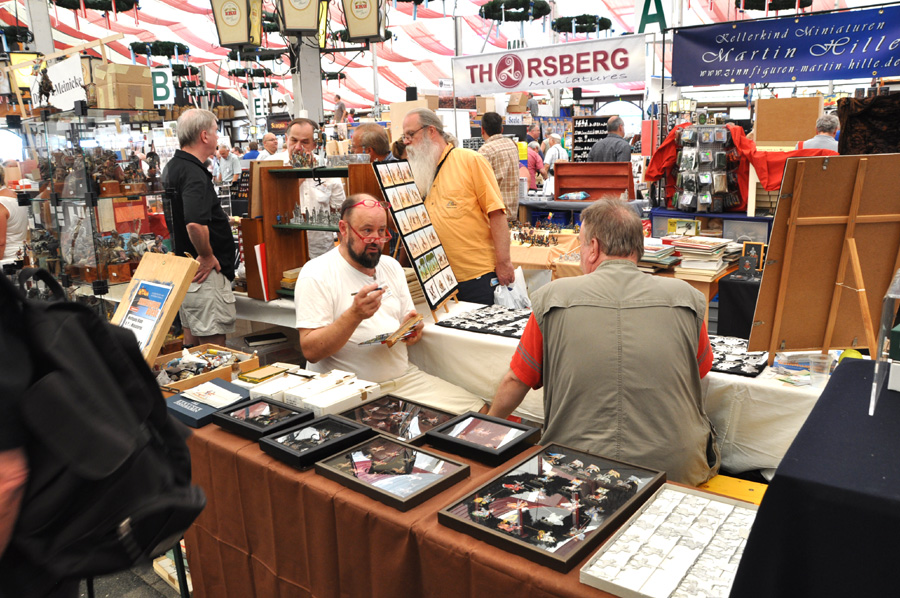 Skillful painter Wolfgang Blum.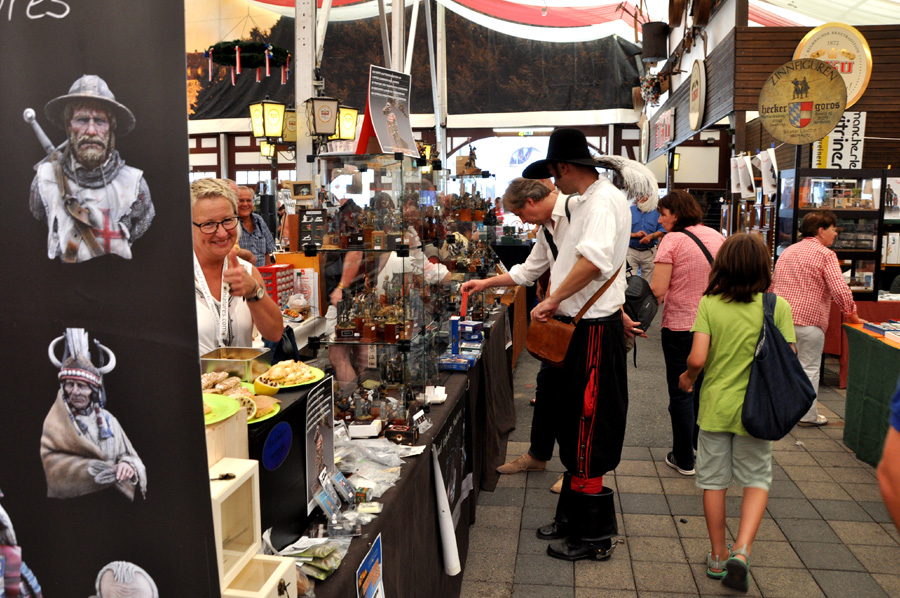 Back in time?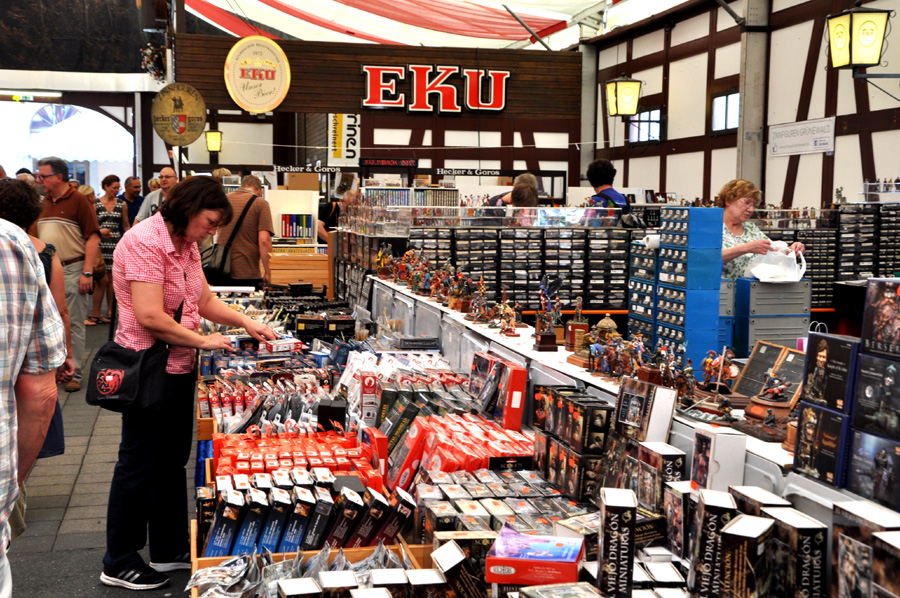 At the Historia-Müller stand.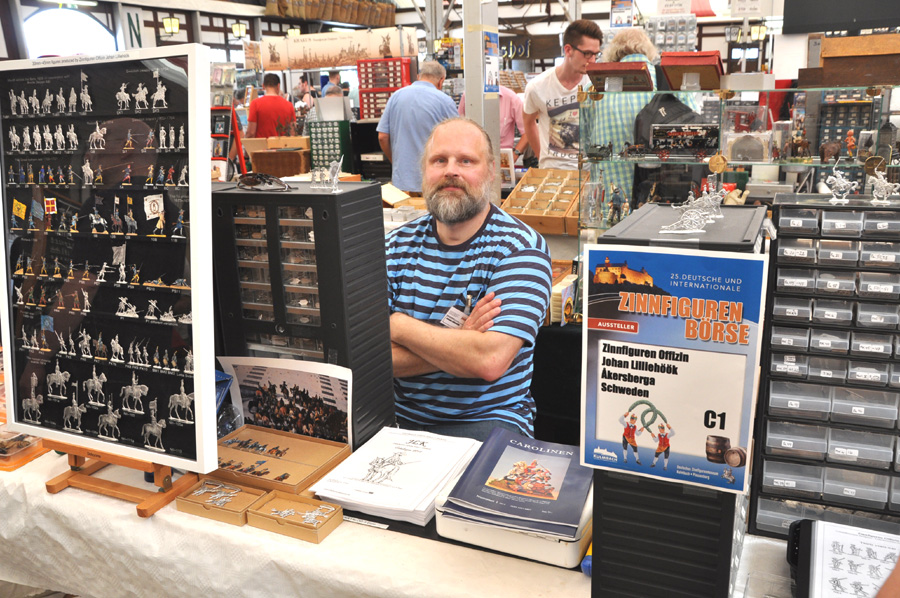 Editor Johan Lilliehöök.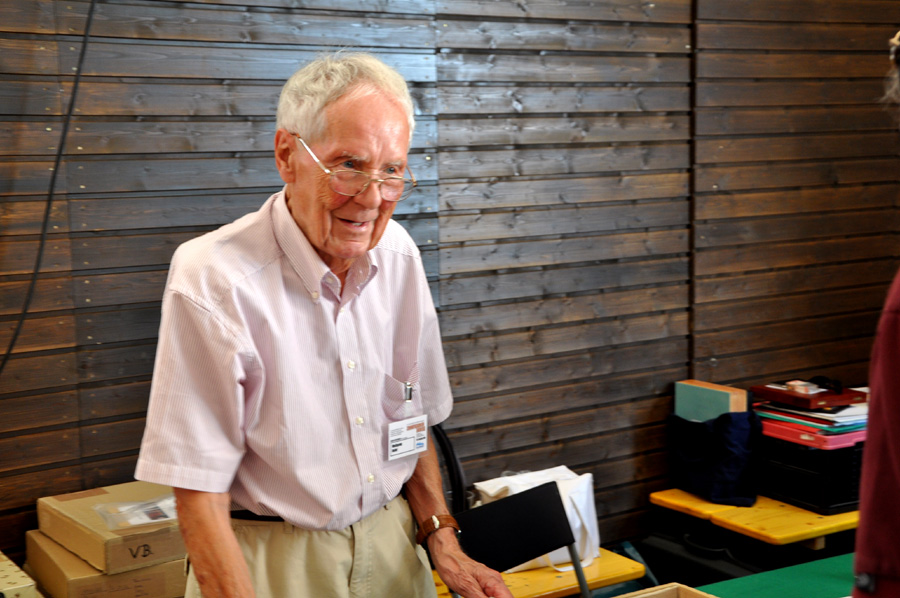 Editor Wolfgang Hafer.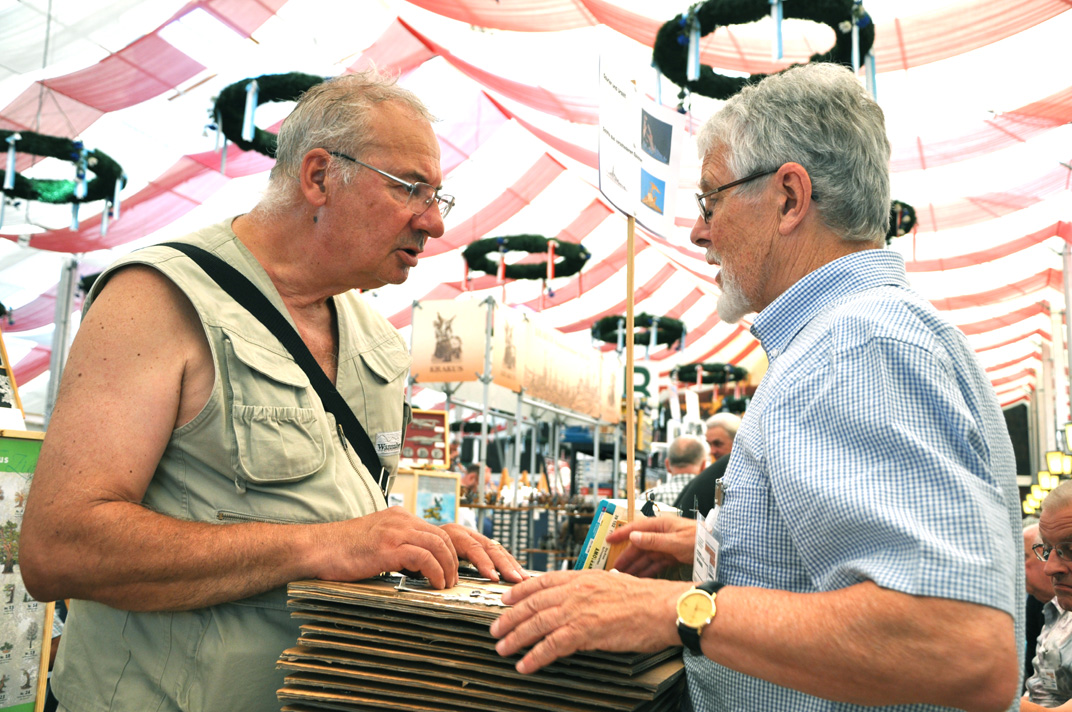 Skillful painter Eric Talmant.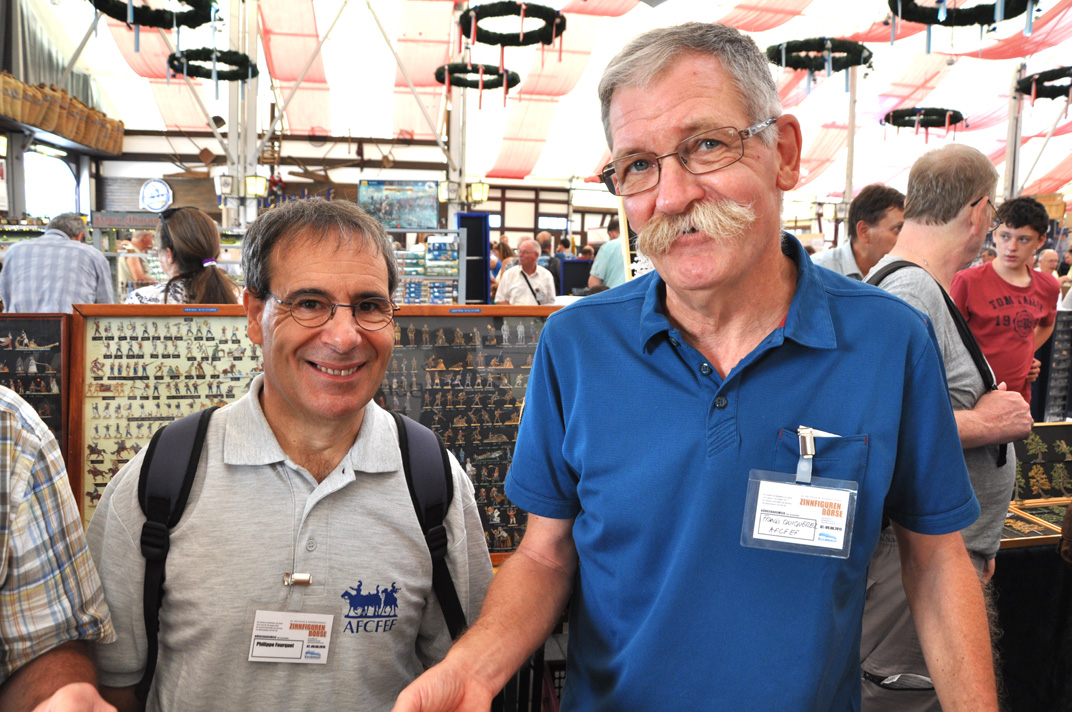 Skillful painters Phillipe Fourcuet and Francis Qiquerez.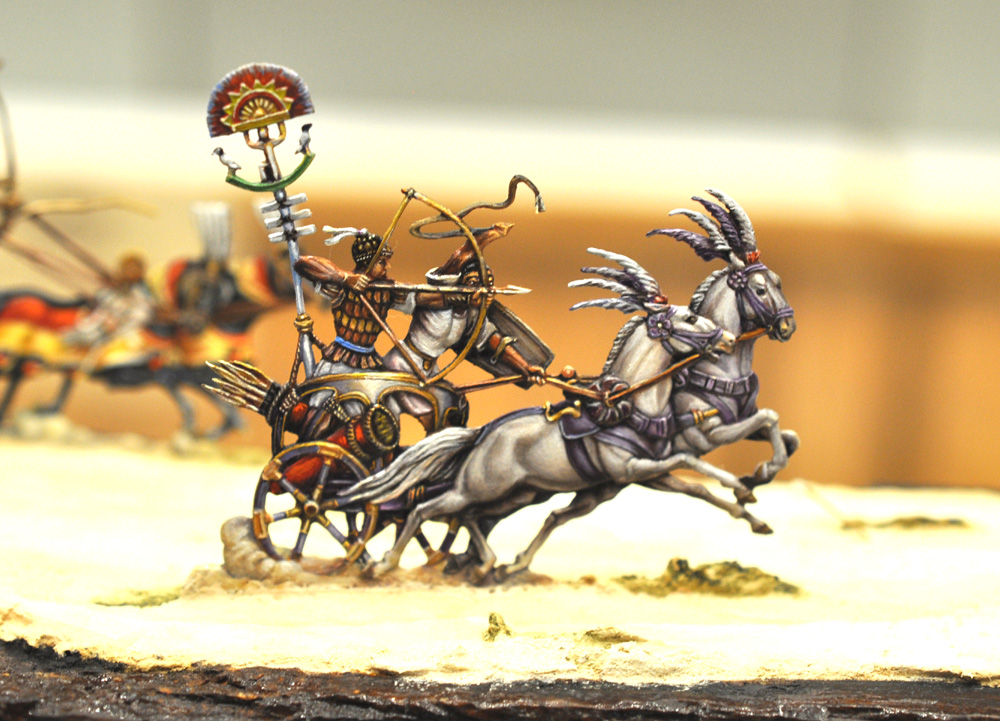 Painting by Wolfgang Blum. 30-mm flat figure.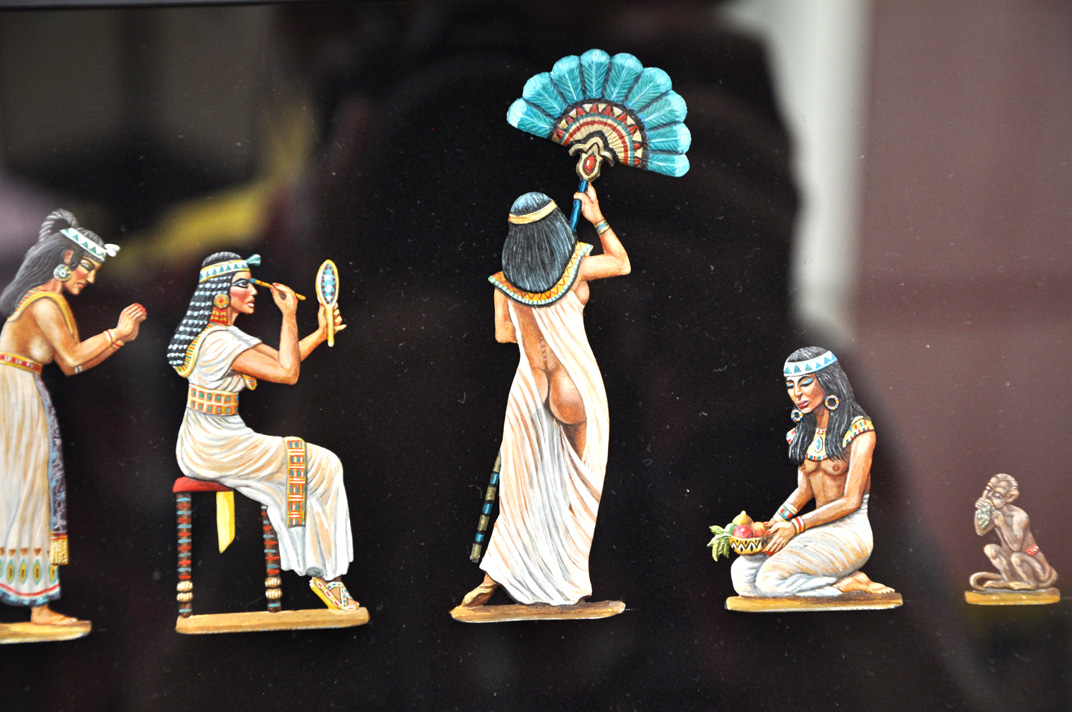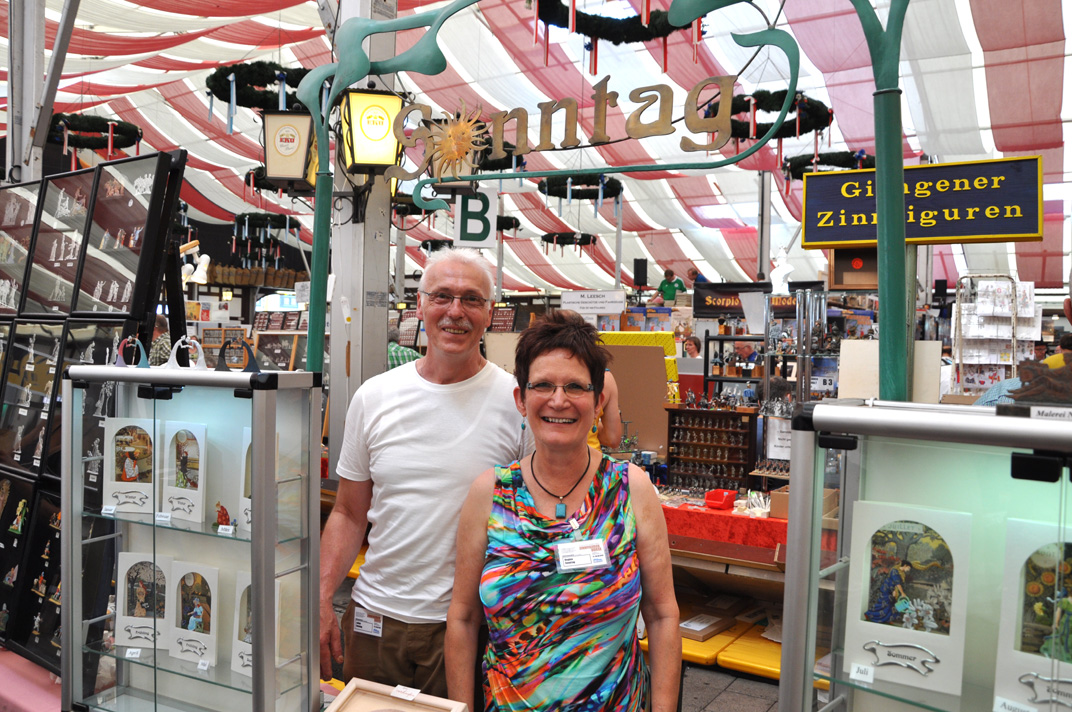 Talented engraver Regina Sonntag with husband.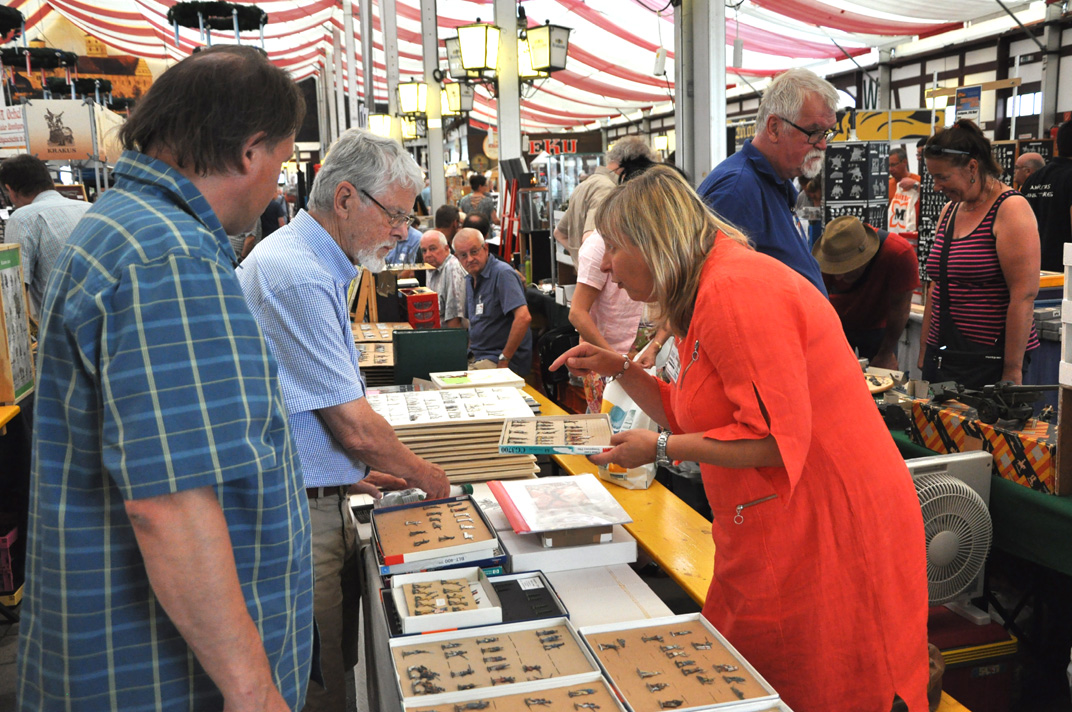 Jan Sennebo and Magdalena Grimm.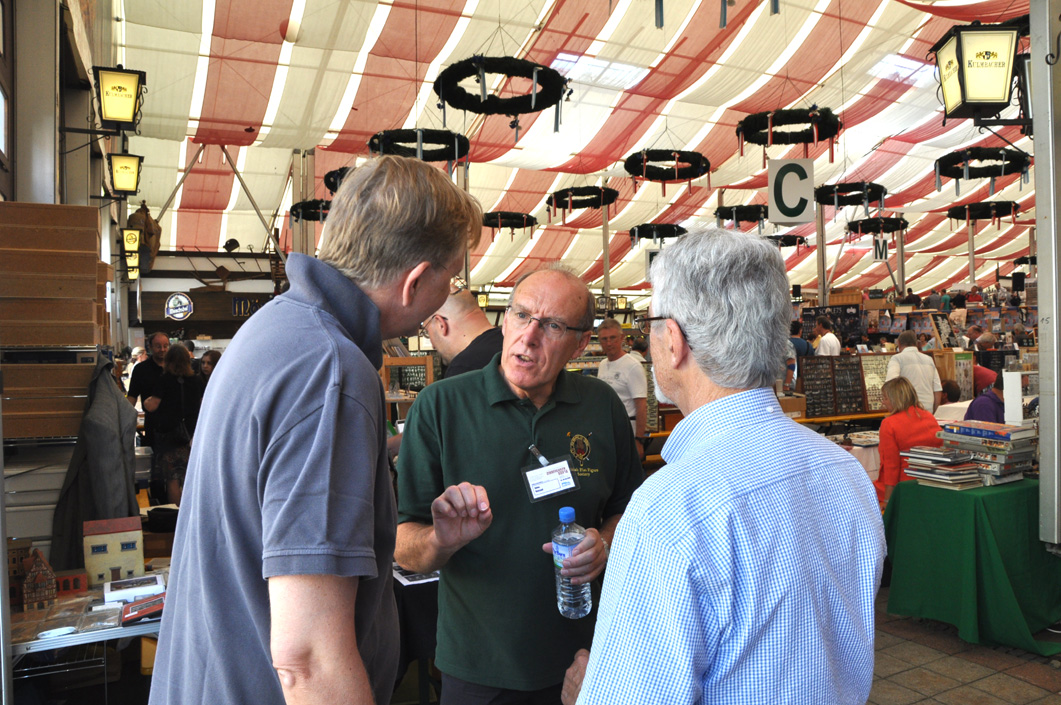 Alexander Baden, John Russel and Jan Sennebo.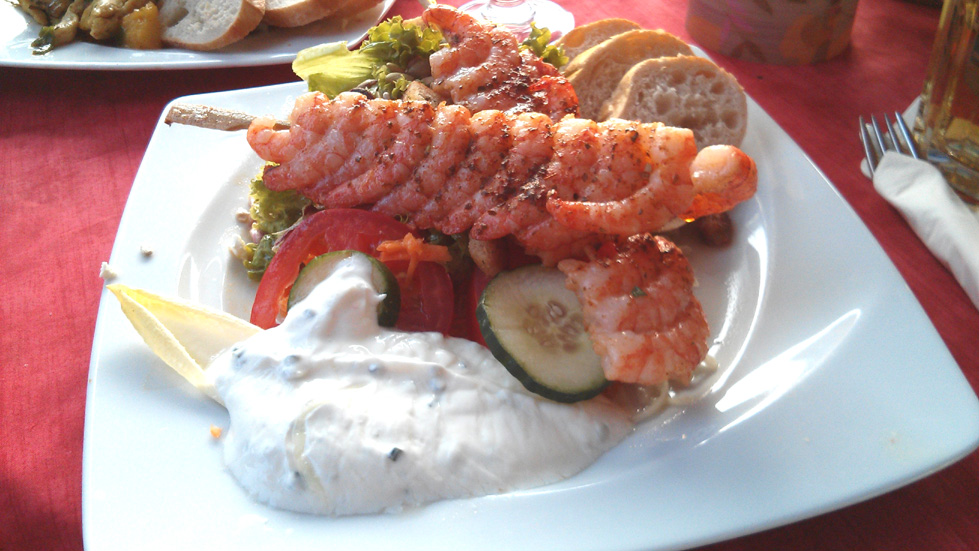 Tasty shrimp skewer.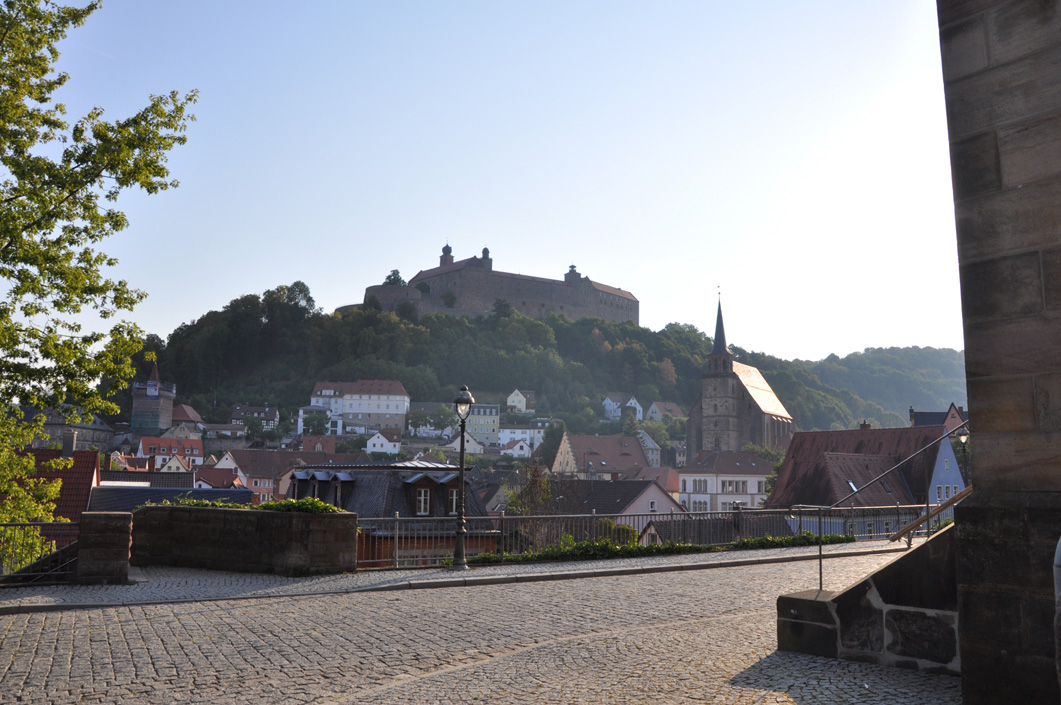 The castle from the south.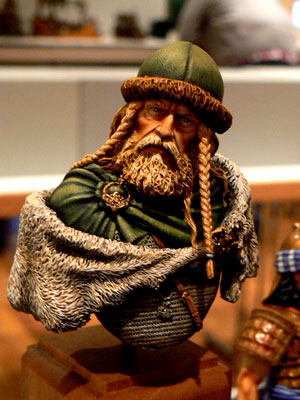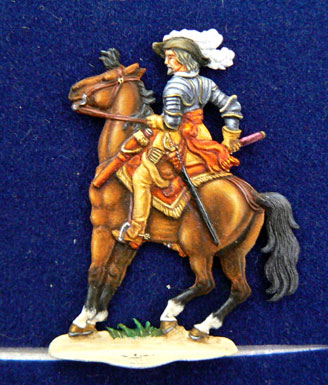 30-mm flat figure.